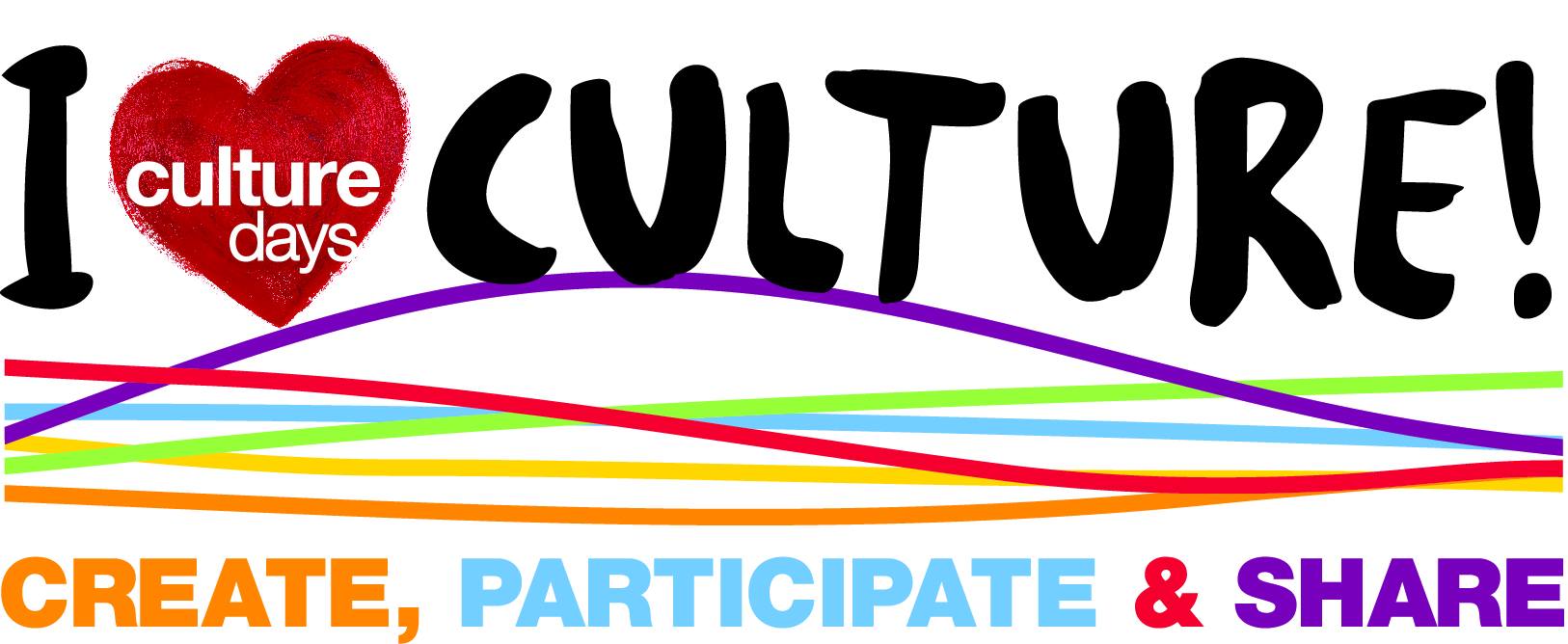 Culture Days is devoted to providing Canadians with opportunities to participate in, and appreciate, all forms of arts and culture. The national celebration will highlight thousands of artists and cultural organizations in cities far and wide to interact with visitors in "behind the scenes" activities.
Culture Days is an incredible opportunity to "discover more about your community through the world of artists, creators, historians, architects, curators, designers and creative people in their communities." A full list of activities and participating organizations is available at culturedays.ca
Date: Sunday October 1, 2017
Where: Maple Ridge Museum
Time: 1-4pm
FREE event
Toys & Childhood:  illustrating the ever-evolving nature of North American childhood and home life and bringing to light aspects of play.
By collecting children's toys, games and playthings, we can better understand how people lived and played in the past.
Through showcasing the toys and games from our museum collection, visitors will engage with heritage games and various touchable artifacts.
Visitors will also be able to tour the railway diorama.