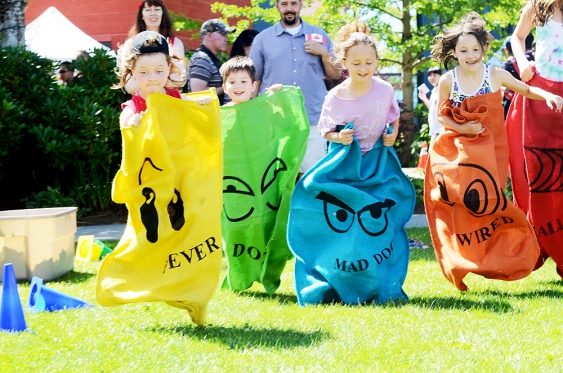 Sunday, July 1st 2018
Heritage Stands the Test of Time
Maple Ridge Museum & Community Archives will host a display this July 1st at Memorial Peace Park from 12pm – 6pm.
In charge of the "Cultural Hub" the museum will have displays, crafts and touchable artifacts around the theme of Heritage Stands the Test of Time, talking about changes in community; buildings, land cover and industry as well as interpreting place and space, and how this shapes community identity.
There will be wooden toys, and an interpretive map activity that allows children to draw their own neighbourhood, illustrating what features are important to them.
Photo Credit: MR Times