Together but apart! This year Canada Day is going virtual and we're happy to be giving you your annual dose of historical Canada Day fun at home! Check out our activities below: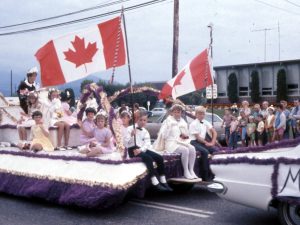 Calling all history connoisseurs and novices alike! Test your knowledge on local history and Canada Day. Do you have what it takes to get 100% on this quiz?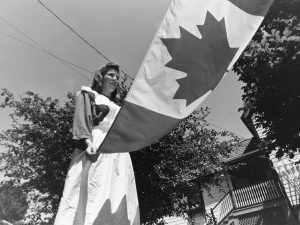 THROWBACK CHALLENGE – Canada Day Edition
Are you ready to travel back in time to historic Maple Ridge? Join us in our latest photo challenge where we're asking residents to recreate or reinterpret photos from the past!