Monday, 6:00pm – 9:00pm, December 16th 2019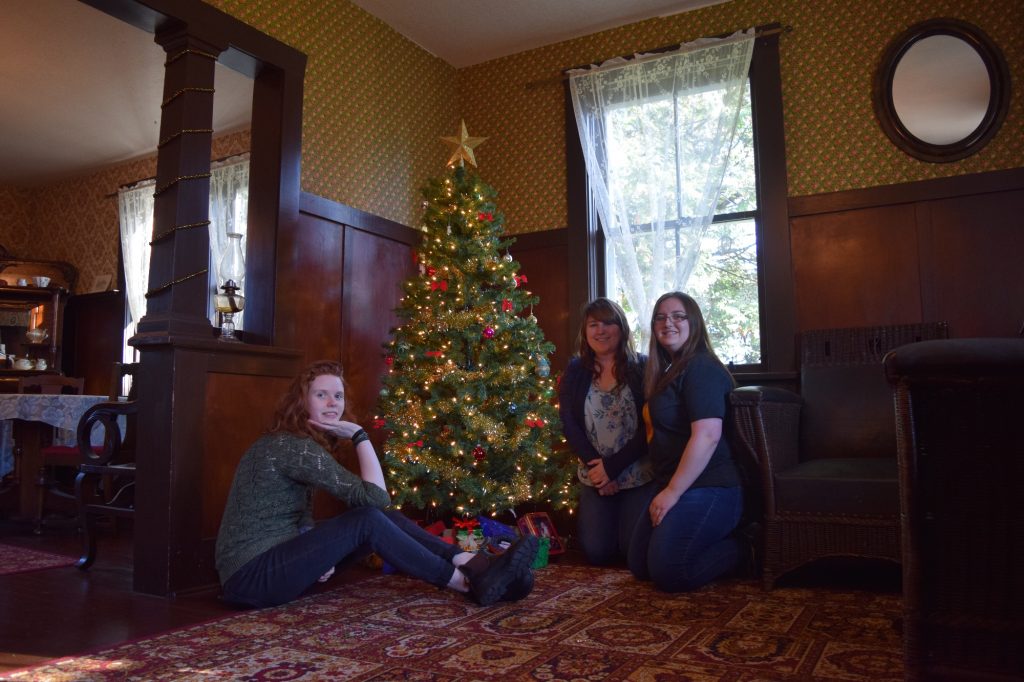 Waiting to see the CP Holiday Train? Keep warm while enjoying a tour of our Victorian house museum, complete with Christmas decorations.
Haney House will be providing additional opening hours on the 16th of December to coincide with the arrival of the CP Holiday Train at Haney Station. Why not pop by for family photos or a tour of one of Maple Ridge's oldest homes all dressed up for Christmas?
Admission to the event is by donation, and all proceeds will be going to the Friends in Need Food Bank (who will also be accepting donations at the CP Holiday Train Event). We will be accepting donations in the form of non-perishable food items or cash.