DRESSING UP IN 1920S MAPLE RIDGE
September 11 – November 20, 2021 @ The ACT Art Gallery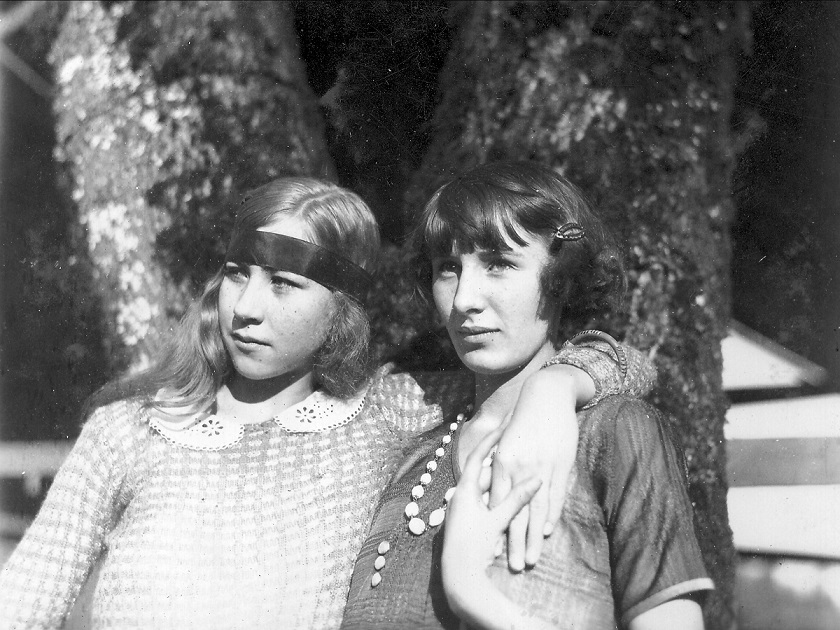 We are thrilled to announce our first-ever exhibit at The ACT Centre, in downtown Maple Ridge! This fall, we will be featuring "THE BEE'S KNEES: Dressing Up in 1920s Maple Ridge": an engaging exhibit on 1920's fashion.
The roaring twenties often conjures images of beaded dresses, glamourous parties and life in the big city… but what was life like in the 1920s Maple Ridge? The Bee's Knees: Dressing Up in 1920s Maple Ridge will explore the changing social landscape of the period through the lens of fashion. Through the clothing and accessories on display, visitors will learn about the social movements and scandalous trends that make this decade so captivating.
.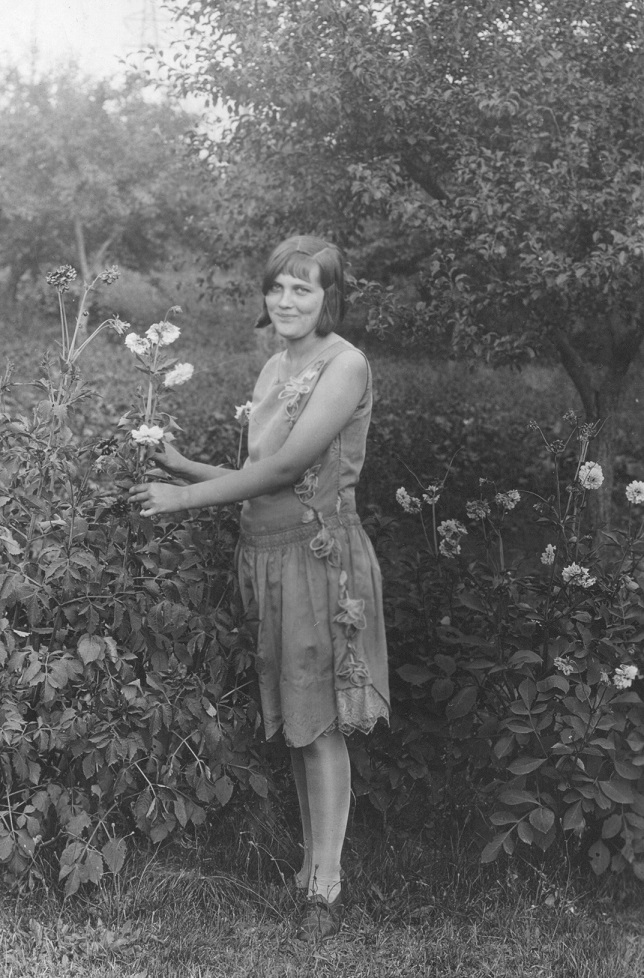 VISITING INFORMATION
Stop by to visit the exhibit during the ACT Art Gallery, find more information here.
EXHIBIT OPENING RECEPTION
Date: September 11, 2021
Time: 2-4pm
Location: ACT Art Gallery (11944 Haney Place, Maple Ridge, BC)
Pre-registration is required, get tickets here.
CURATOR'S TALK
Join us for a guided tour of the exhibit, where the museum's curator will share all the behind-the-scene details and historical fun facts on this exhibit.
Date: September 25, 2021
Time: 2-4pm
Location: ACT Art Gallery (11944 Haney Place, Maple Ridge, BC)