9:00 am September 25th – 12:00 am October 25th, 2020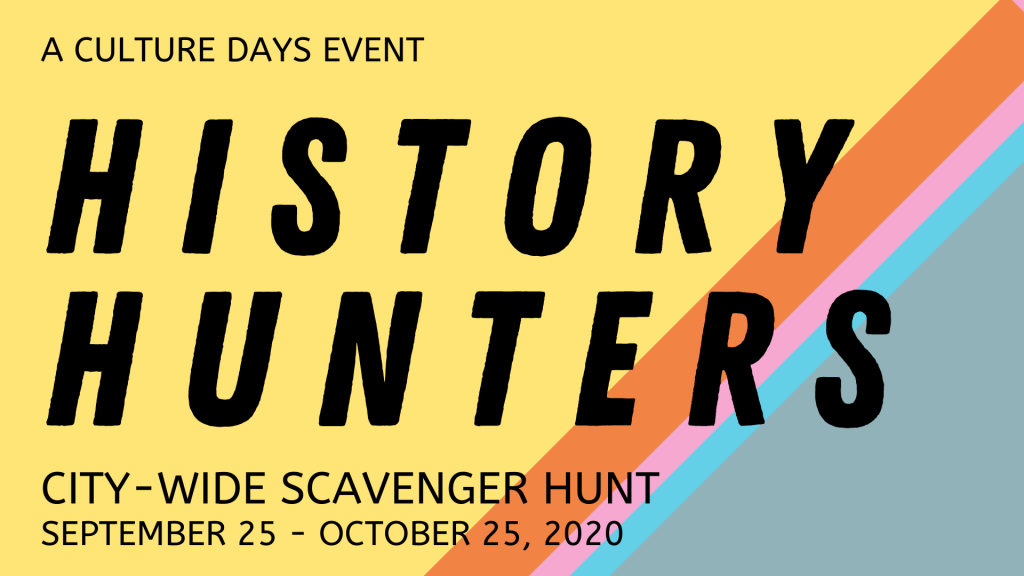 This year we're celebrating Culture Days for a whole month with a city wide scavenger hunt all about our local history!
Explore the unexpected intersections of the past and present in Maple Ridge with this month long scavenger hunt, and learn about how our city has changed over time and the ways its stayed the same. The clues for the hunt will become available at 9:00 AM on September 25th, and participants will have until the end of the day on October 25th to submit their completed scavenger hunt.
Stay tuned for more details on this exciting event!