Maple Ridge Museum
Located in Maple Ridge between the Lougheed Highway and Haney Bypass at 22520 116th Ave. The museum is housed in the former Manager's home for Port Haney Brick & Tile. We are a community museum featuring First Nations Prehistory, history of settlement and prominent families and feature a world-class model railway diorama of the Port Haney area at the height of the railway logging era.
Read More about Maple Ridge Museum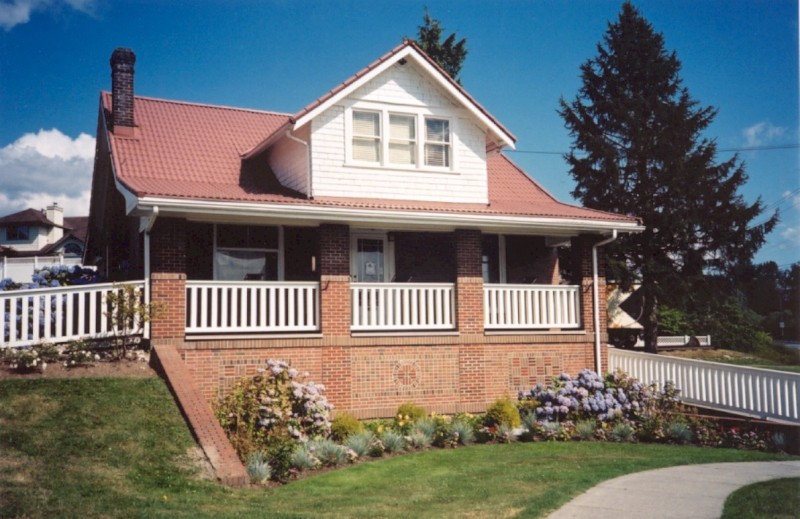 Haney House Museum
This gracious family home was built on the brow of a hill overlooking the Fraser River by pioneer Thomas Haney for his wife Anne and family. They came to Maple Ridge in 1876 and in 1882, subdivided their land to create the townsite of Port Haney. Members of the Haney family lived in the home until 1979 when it was donated to the people of Maple Ridge. Restored with the aid of a B.C. Heritage Trust grant, Haney House has been open to the public since 1981. Features of the main floor are a farm kitchen, family portraits and furnishings in the parlour and dining room. Upstairs is a fully furnished master bedroom, little girl's room, priest's room and bathroom. The Heritage Walk winds through part of the garden and remnants of the orchard behind Haney House.
Guided tours of the house are offered between 10:00 a.m. and 4:00 p.m. on Sundays year-round, with extended hours Wednesday through Sunday, 1:00 – 4:00 p.m. in the summer.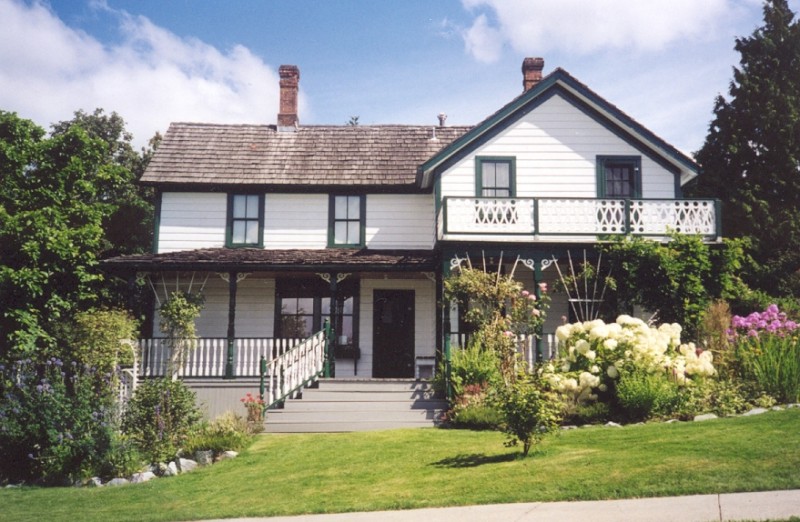 School Tours 
To learn more about school tours click here.
Group Tours 
For booking a tour of more than 10 people, please contact us to ensure enough staff is available to provide an informative and fun experience.