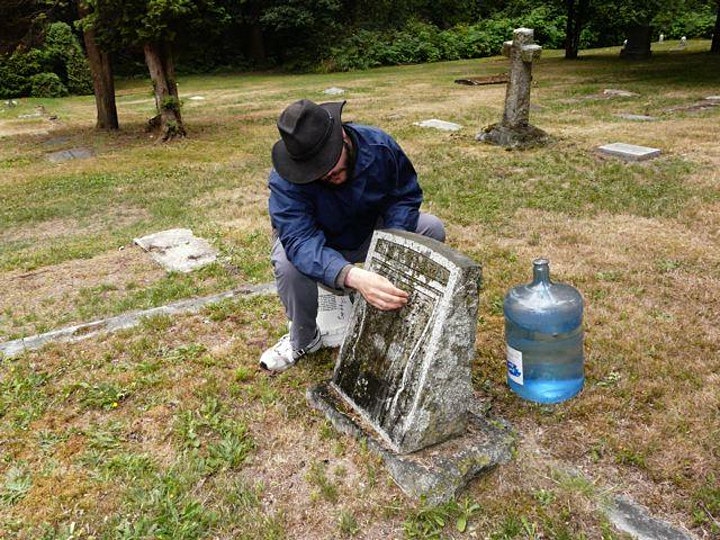 Help preserve our heritage!
Formerly known as "The Cemetery Clean Up", we are once again looking for locals who value historical preservation to help with the important task of cleaning and maintaining the headstones in our cemeteries. Both the Whonnock Cemetery and the Maple Ridge Cemetery have graves dating back hundreds of years. Many of the people buried there, not only helped found our community, but do not have anyone left to care for their resting place.
Join us this July to take part in this important, unique, and memorable project.
Pre reservation is required and all ages are welcome! (youth under the age of 16 must be accompanied by an adult). This event is a great way to give back to our community, while enjoying the outdoors with your family!
To reserve a spot, please click on any of the following links:
For more information, or if you have any questions, please email our events assistant at mrm.outreach@gmail.com