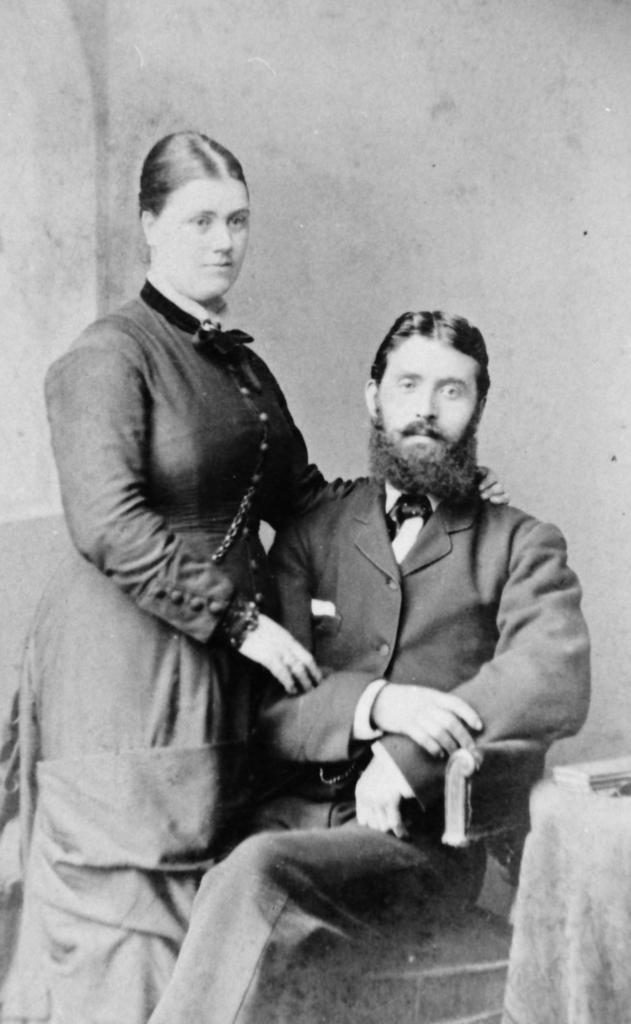 Blaney Bog is located at the north end of 224th Street. It has remained intact in spite of rural and urban development to its south and east, and is considered to be an excellent example of a well-functioning bog with its original ecosystems in good working order. It is also a winter home for a variety of birds that are rarely found in B.C. and Canada.
Blaney Bog includes five distinct ecosystems – riparian (a shore line along a stream), marsh, fen (a grassy wetland), woodland, and bog – that are overlapped by ecotones.  An ecotone is a sensitive area where two ecological zones overlap.

In 2000, the land was sold to the municipality by the Aquilini Group, a development and land holding company that had earlier wanted to turn 225 of the bog's 278 acres into a cranberry farm.  The land was purchased through a joint agreement involving the Greater Vancouver Regional District, the provincial government and the District of Maple Ridge.  The Katzie First Nation approved of the transfer and the land's protection.  The property was incorporated as Blaney Creek Regional Park, part of the regional district's network of conservation areas.  The park, which after two months was renamed Blaney Bog Regional Park to better reflect the uniqueness of its ecosystems, has never been intended to offer a broad range of recreational opportunities.  Instead, its focus is on preserving sensitive ecosystems with minimal intrusion.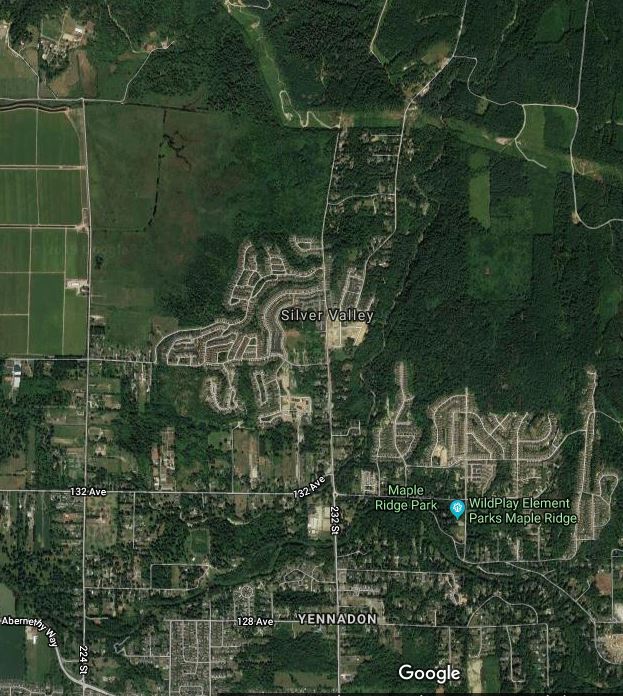 Today administered as a regional park reserve, meaning public access will be limited in the long-term pending a comprehensive plan, the area supports a variety of fish and wildlife species, some of which are rare, endangered, or at risk. Blaney Bog is a significant habitat for salmon rearing – one of the last such zones in the lower Fraser Valley.