Most people think that communities like Maple Ridge incorporated in the 1870's to get themselves identified as a unit that could bargain with senior governments and have some say in their development. That is partially true but the two other primary reasons were the ability to set property taxes for the purpose of road building and repair and to gain the authority to set quarantines.
There were not many arrows in medicine's quiver in those days. Doctors were few and far between and medicine not terribly effective except for relief of some symptoms. There were no antibiotics.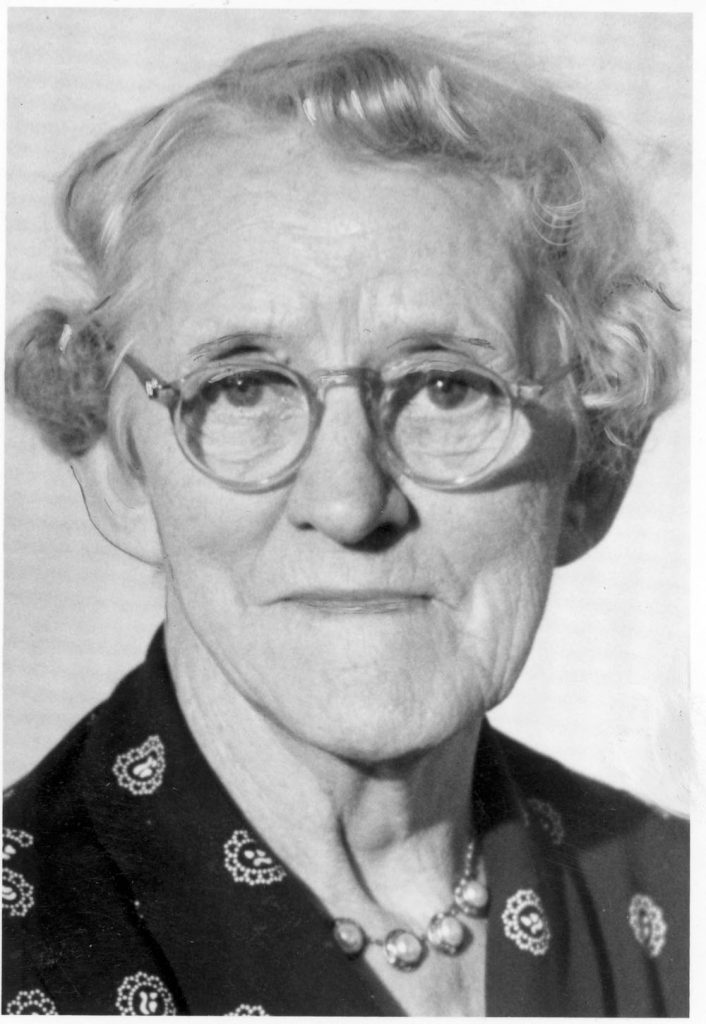 Our pioneer settlers were of the 'rugged individualist' sort who didn't exactly relish being told what to do. They certainly weren't keen to be told they couldn't leave their house for a month because one child had scarlet fever or some other contagious disease due to real concerns over supporting the household.
The diseases that triggered quarantine were all contagious and potentially life-threatening and almost all of them hit children the hardest – diphtheria, pertussis [whooping cough], measles and scarlet fever. There were also typhoid and a particularly terrible pneumonic form of tuberculosis called "phthisis" which hit the Japanese and Chinese communities hardest. As recorded in our cemetery, all deaths from diphtheria were children 15 or under.
As more settlers came to the area, their comings and goings could bring disease. One well-documented example was the George Lux family. In 1896, they moved from Nicomen Island to Port Hammond. While Mrs. Lux stayed in Hammond with the children who attended school there, Mr. Lux went back and forth to the Kootenay region where he had interests in mining.
It appears that on one of these trips he brought back something contagious and in August of 1897 – according to accounts of Council doings in the New Westminster Columbian newspaper – the Medical Health Officer ordered the quarantine. It is not stated anywhere which disease was being quarantined for but in addition to all those listed above, smallpox had been a particular worry in 1897.
In Hammond, JM Dale, the owner of a large commercial building that included a store, was appointed supervisor of the quarantine. One month after the quarantine was established, Dale was given an amount of $46 for his supervision and a further $11.13 for supplies he delivered to the Lux family.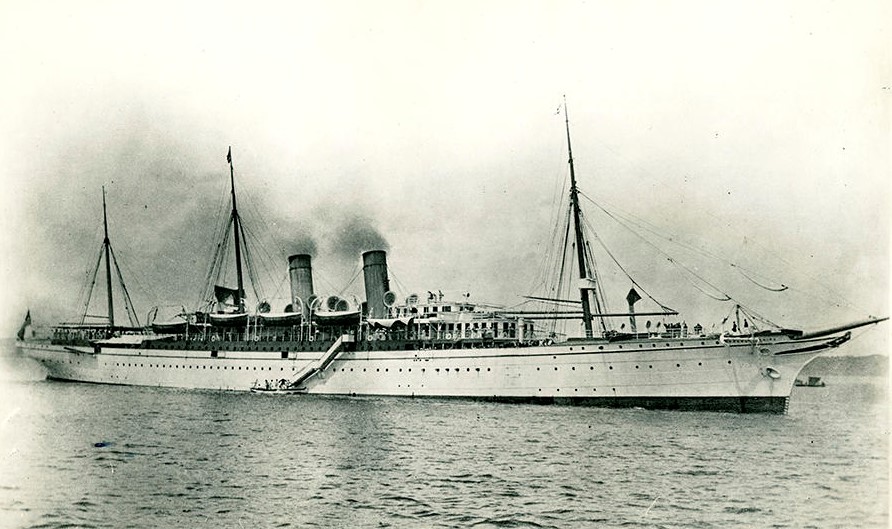 While these small scale quarantines that occurred annually at most were taken very seriously, far more serious were the larger scaled ones. In mid-1897, the CPR steamer "Empress of China" was tied up near Victoria with more than 1,000 people trapped together. There had been smallpox reported aboard. Those who had set the quarantine at William Head were vindicated when three fresh cases of smallpox were identified after the landing.
The politics of the day were in full play with one side accusing the former government of failing to have the facility at William Head fully prepared and stocked while the other side went so far as to make "scurrilous and anonymous" attacks on the Public Health Officer, his wife and her sister – all of whom were trying to improve conditions for those trapped.
Like the practice of quarantine, some things never change.
Val Patenaude, Maple Ridge Museum Director